This is a magazine-style photoshoot experience!
When was the last time you were professionally photographed?

When you come in for a consultation we will plan and design a photo shoot that you will love; one you've dreamed of. My professional hair and makeup artist will style you to any level of glam that you want to be. We have your bring up to five outfits for your photoshoot and help you style them.

Don't have five outfits to wear? No problem! During your consultation I can style a wardrobe for you from my studio wardrobe.
I can also help you find outfits to rent or buy online. I can even make and design gowns for your shoot! I have crafted headpieces, neck pieces, dresses, and tulle skirts for my clients. I would love to create something for you.
Who would you like to be photographed with?
Enjoy this photo shoot with your mother, sister, daughter, best friend, husband, or partner. You can plan it as a "Girls Day Out" with champagne and hor d'oeuvres. We can create and incredible shoot for you and your daughters where the guys show up at the end for family portraits. You can share this experience with your Mom and Grandma. I've photographed multiple generations together. The best part… you will have incredible images to treasure for a lifetime!
A week or two before your photoshoot, schedule some "me time" to pamper yourself. Schedule a manicure the day before, make an appointment with your stylist the week of for a trim or touch up. These little things can go a long way to helping you feel your most confident and camera ready! Gather your wardrobe together or go shopping for something new! Get plenty of rest the night before and arrive to the studio with clean, dry hair, no makeup and be ready to get glammed up!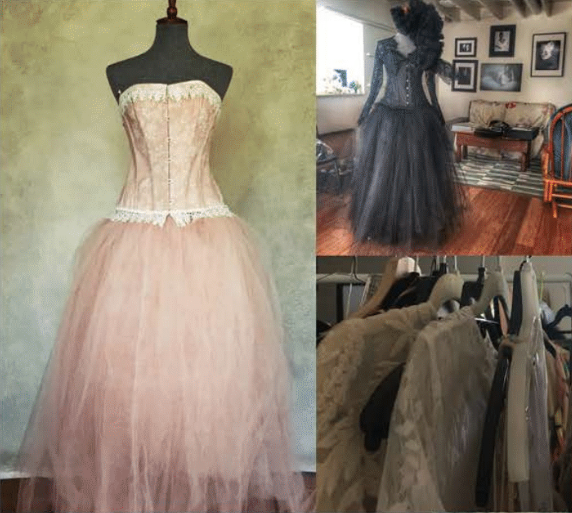 How you style your wardrobe depends on the type of portrait session you choose. During your consultation we will talk about what type of portrait session you want, how you want to be photographed and start planning your wardrobe.

There are many options when it comes to getting your wardrobe ready for your portrait session. We will discuss them all during your consultation. I can't wait to talk to you!